Unfortunately, many consumers have reported COREtec Plus problems, issues with various flooring products from COREtec. Sometimes these can be explained by poor storage practices or installation processes that didn't conform to the manufacturer's directions.
If you're considering COREtec vinyl flooring because of its low pricing, you should take some time first to become familiar with some of the issues that have been reported with these products.
Mold Issues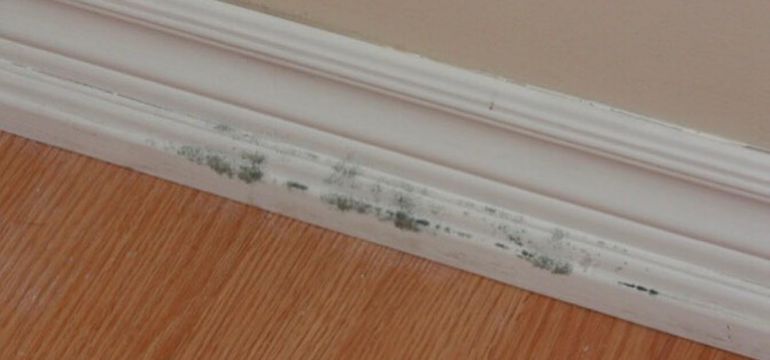 Some customers have reported mold issues with their COREtec products. Usually, the backing was the issue, allowing mold to take root and spread. However, in some cases, the mold issue may have been caused by moisture problems with the home or building itself, and as such, it wouldn't necessarily be the fault of the COREtec manufacturer.
On the other hand, because of its material and design, COREtec flooring isn't supposed to be as susceptible to moisture as wood might be. It's one of the key advantages of the product, so it's understandable that users would be displeased with the development of mold underneath the product.
Buckling and Cupping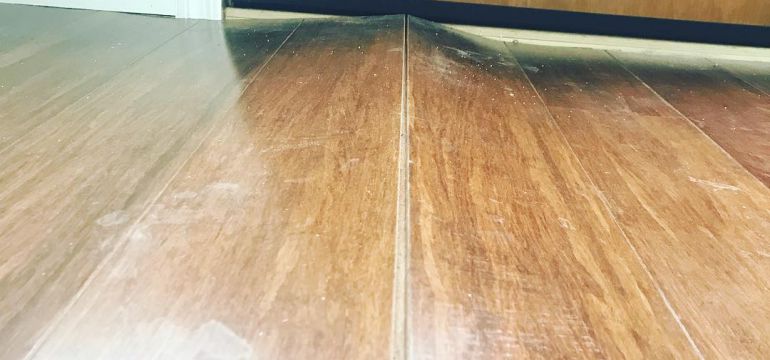 Occasionally, COREtec products are said to have buckling issues and some cupping problems. This can also be caused by excess moisture underneath the flooring. While the plastic or vinyl flooring shouldn't technically be susceptible to moisture, it can react over time if there is an excess of damp air. Make sure that the house or building has air movement beneath it. Adequate ventilation should help to dry out the area and prevent this type of issue.
Crumbly Backing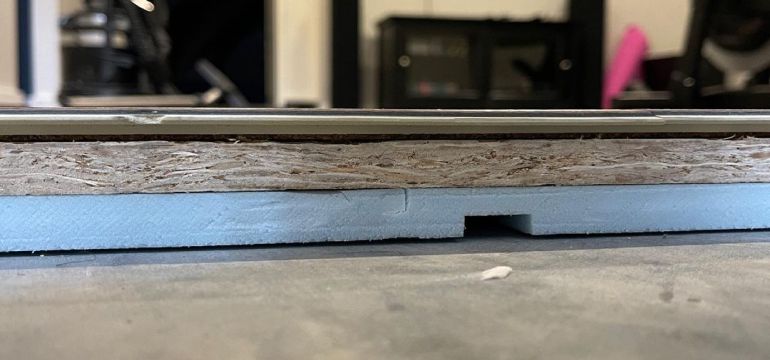 Customers complain about the backing on COREtech products frequently. It's made of cork, and it tends to crumble easily. When it crumbles, the backing can leave crumbs and tiny bits under the floor or in the tongue and groove latches or locks that are supposed to help the boards sit tightly against each other. So if you notice crumbling, it's important to sweep away any stray bits or crumbs, so they don't affect the flooring's ability to latch properly.
COREtec Plus Installation Problems
As previously mentioned, some of the COREtec Plus flooring problems that customers have experienced could be explained by a failure to prep the area adequately or carelessness in handling the pieces of flooring. Take a look at a few issues that might result because of faulty floor surfaces or incautious product removal.
Uneven Flooring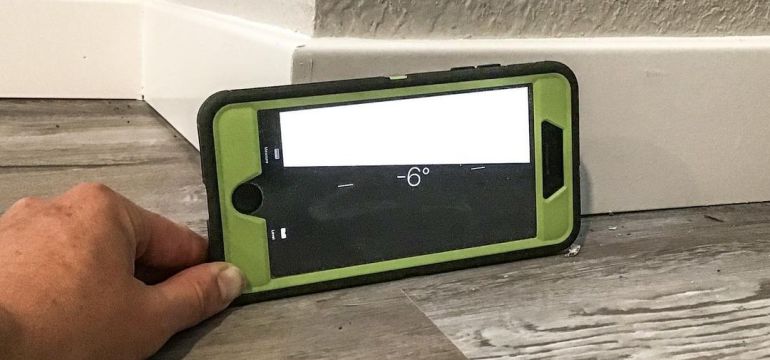 If you install your COREtec flooring without first conducting a thorough check of the floor beneath, you may discover some problems. Any slight warping, unevenness, or tilt will become much more noticeable once the COREtec flooring is laid.
So if you're noticing edges that don't lie flush with each other, flooring pieces that seem to sink at one end when stepped on, or other issues with fit and appearance, consider the possibility that the flooring underneath your COREtec product might be to blame. It's best to do a careful check before the installation to ensure that all your floors are nice and level, to yield and smooth surface for the flooring.
Removal and Re-Installation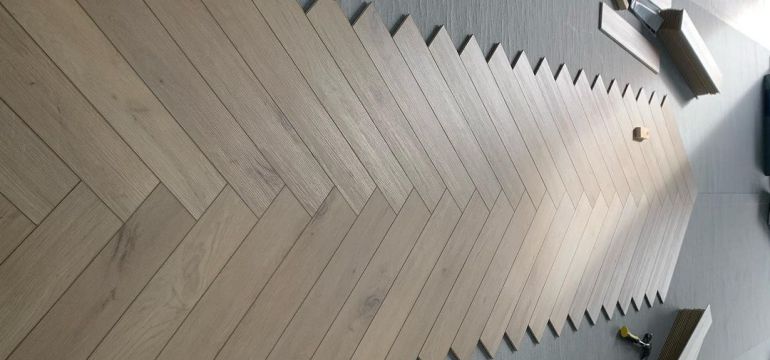 Suppose you hire someone to install the COREtec flooring, or do it yourself, only to find that the boards have a very noticeable repeated pattern. You'd like the floor redone with a more random and varied layout, so the aesthetic won't appear so fake.
However, the problem you may run into with removal and a second installation relates to the locking mechanisms of the COREtec systems. These latches or locks can be fragile, and by taking up the previously laid boards, you're running the risk of damaging those mechanisms permanently. That will result in noticeable gaps between boards since they're not able to be drawn tight and latched flush with each other.
Hassle of Repairs
It's well known that vinyl clickable floating floor systems like the COREtec Plus products can be difficult to repair, not only because of the fragility of the latching system but also simply because of the nature of the material. The planks are interlocked, so it's really tough to get just one piece out and replace it. So if one vinyl "board" gets damaged, you're looking at the possibility of having to remove the entire floor to replace the messed-up piece.
With all that said, installing clickable floating floors can be much easier than placing genuine hardwood floors, and the clickable flooring often looks much better than standard flat laminate. So, with all the potential for COREtec Plus problems, the system may still be the right choice for you. Take care to address moisture issues and ensure proper air circulation.
Check the floor to be sure it's level enough and correct any depressions or hollows using shims or other materials. Don't leave the COREtec flooring in areas where it's exposed to high heat or severe humidity that could warp it. If you take all these precautions and follow the installation instructions carefully, you should be able to lay down a floor that will look good and serve you well.

Latest posts by Mike Bailey
(see all)